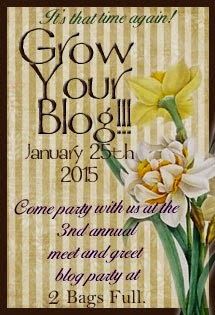 My name is Kathy. My husband, Andy, and I have been married for 39 years.
I am mother to four and
Memaw to seven.
We live in a small West Texas town of less than a thousand. We have two Chihuahuas,
numerous donkeys
and cats.
I enjoy reading, quilting, photography, music, gardening, knitting, and crochet.
Things I collect are sock monkeys, stereo view cards, old school bells, green dishes, Indian dolls and nutcrackers.
My blog is about whatever enters my mind. I call myself a recovering packrat, so I am in the process , an on-going process, of deep cleaning with the goal of getting rid of...
I am retired, so I have no excuse. Right?
On April 8, 2014 I decided to walk the Camino de Santiago, a 500 plus mile pilgrimage across Northern Spain, with my oldest brother, so I am in the process of getting ready for that. We are leaving on March 12th and will return on May 11th. My husband has had two back surgeries and has no desire to go, so he is staying home to babysit the critters.
That is a bit about me. Thank you for stopping by. Leave your comment to be entered in a give-away. I will announce the winner on February 15th. Make sure I have your e-mail in your comment. If you don't respond by email within 48 hrs. another winner will be chosen.
Have a great week!!!