I found this old shorthand book at a library book sale. It's about 3'' x 4.5". The first copyright is 1949 and again in 1963.
I never took shorthand, but looking at this little white book I wish I had. It would be like learning another language, a secret language.
Some of you may have actually used one of these books. It's called the Gregg Shorthand Dictionary and contains 34,055 word entries, alphabetically arranged. According to the Internet the Gregg version of shorthand was first introduced in 1888. Here's a sample:
'Translation'
All human beings are born free and equal in dignity and rights. They are endowed with reason and conscience and should act towards one another in a spirit of brotherhood. Amazing.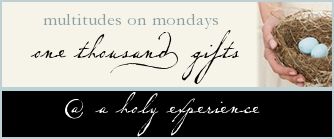 Counting Blessings:


#7 Church family
#8 Music
#9 Quail in the front yard


Have a great tomorrow!!!