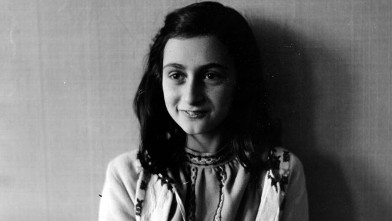 Seventy years ago today on June 12th, 1942, Anne made the first entry in her diary. On her 13th birthday she wrote, "I hope I will be able to confide everything to you, as I have never been able to confide in anyone, and I hope you will be a great source of comfort and support."
Anne died in a German concentration camp in 1945 at age 15.
If you have never read the book give it a try you won't be able to put it down.
Happy Birthday Anne!!!